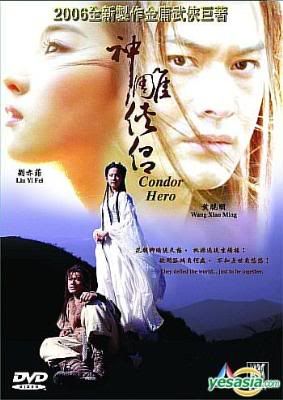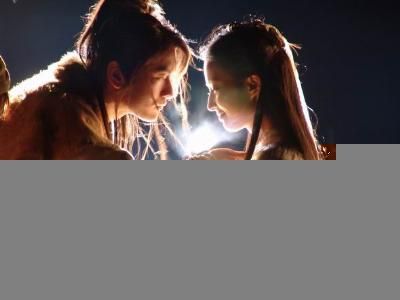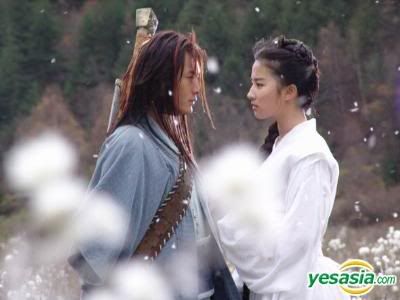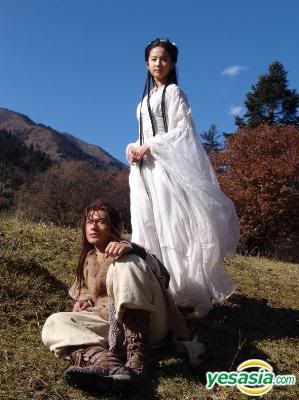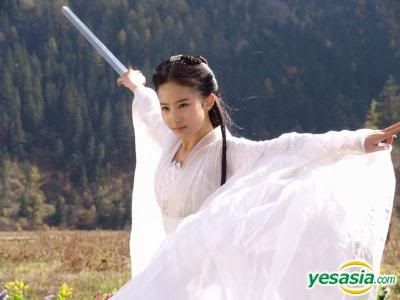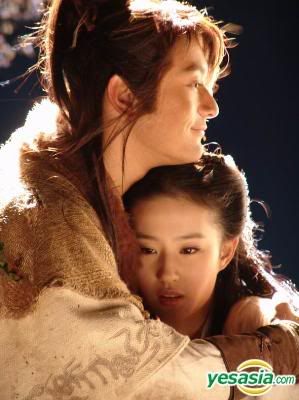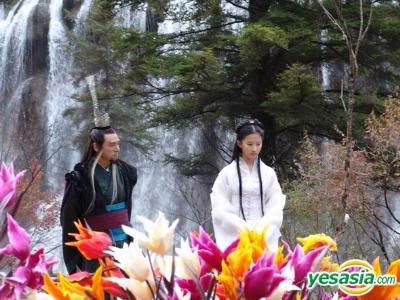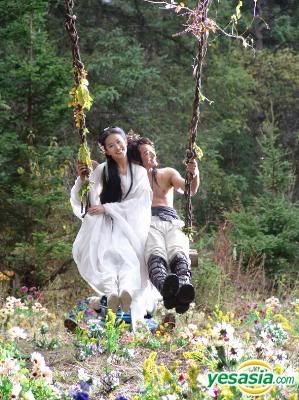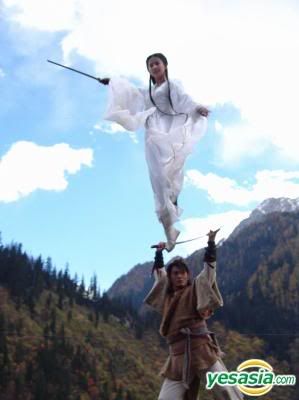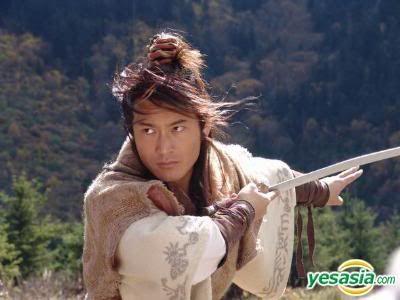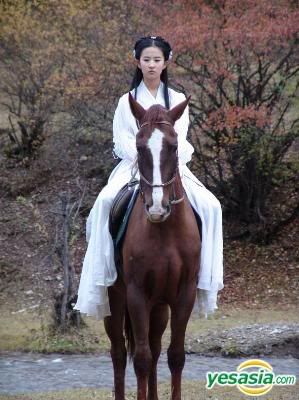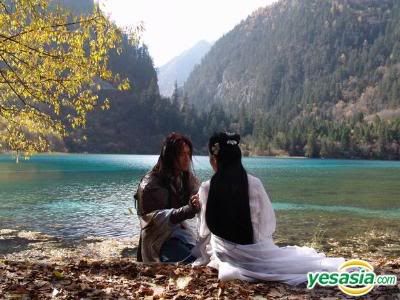 Artist Name(s) : Liu Yi Fei | Huang Xiao Ming | Wang Lok Yung
Jin Yong's (a.k.a. Louis Cha) swordplay novel The Return of the Condor Heroes has been favored by producers and directors for adaptation into TV dramas. Some well-known TV adaptations include the classic Andy Lau and Idy Chan TVB version made in 1983, the 1995 TVB version starring Louis Koo and Carman Lee, and the Taiwanese version featuring Richie Jen and Jacqualine Wu. Now comes a brand new Mainland version by Wang Xiaoming and Liu Yifei, together enacting the forbidden couple in Jin Yong's novel to perfection. The production team claims that the new edition will become the "most fashionable" adaptation of The Return of the Condor Heroes ever.
The Return of the Condor Heroes follows the growth and development of the brave and handsome hero Yang Guo, and focuses on his love for his martial arts teacher, Dragon Girl. Although Yang appears to flirt with girls all the time, his love for Dragon Girl is actually undivided and everlasting. Morals during ancient times forbid a disciple to fall in love with his master, but he does not care how others see him and his love for Dragon Girl remains immovable and unconditional....